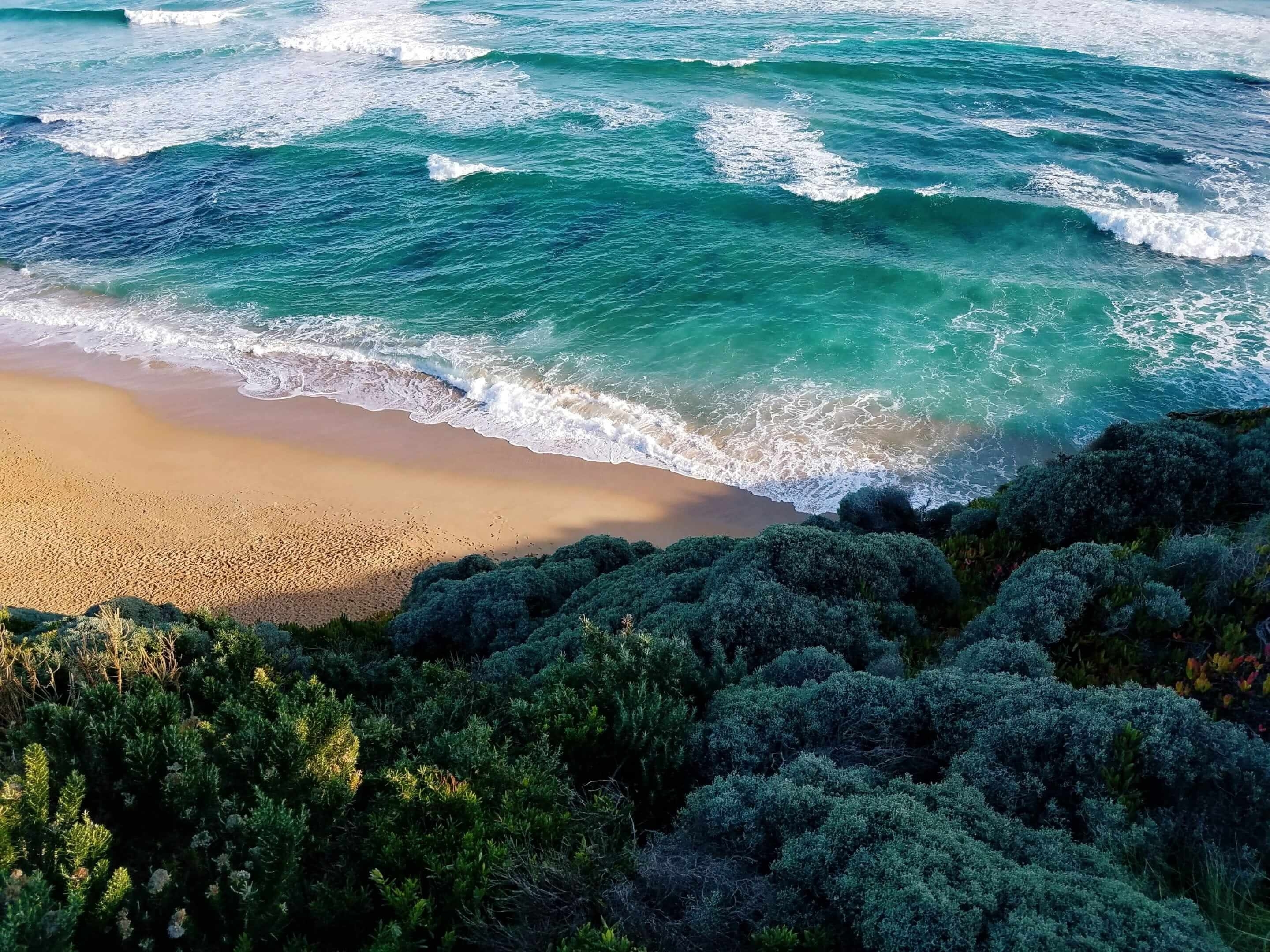 Our Mission

______
Clean Up Australia inspires and empowers communities to clean up, fix up and conserve our environment.
Clean Up Australia works nationally to empower communities, businesses, schools and youth groups to remove rubbish from our environment.
We additionally work across a range of environmental campaigns and issues focused on driving lasting behavioural change. We work to educate and motivate individuals and groups to take action for our environment.