Resources
Clean Up Event and Educational Resources
Clean Up Tool Kit

______
Our resources for Communities, Schools, Councils, Businesses and Youth.
Information for organising a safe, fun and efficient Clean Up event.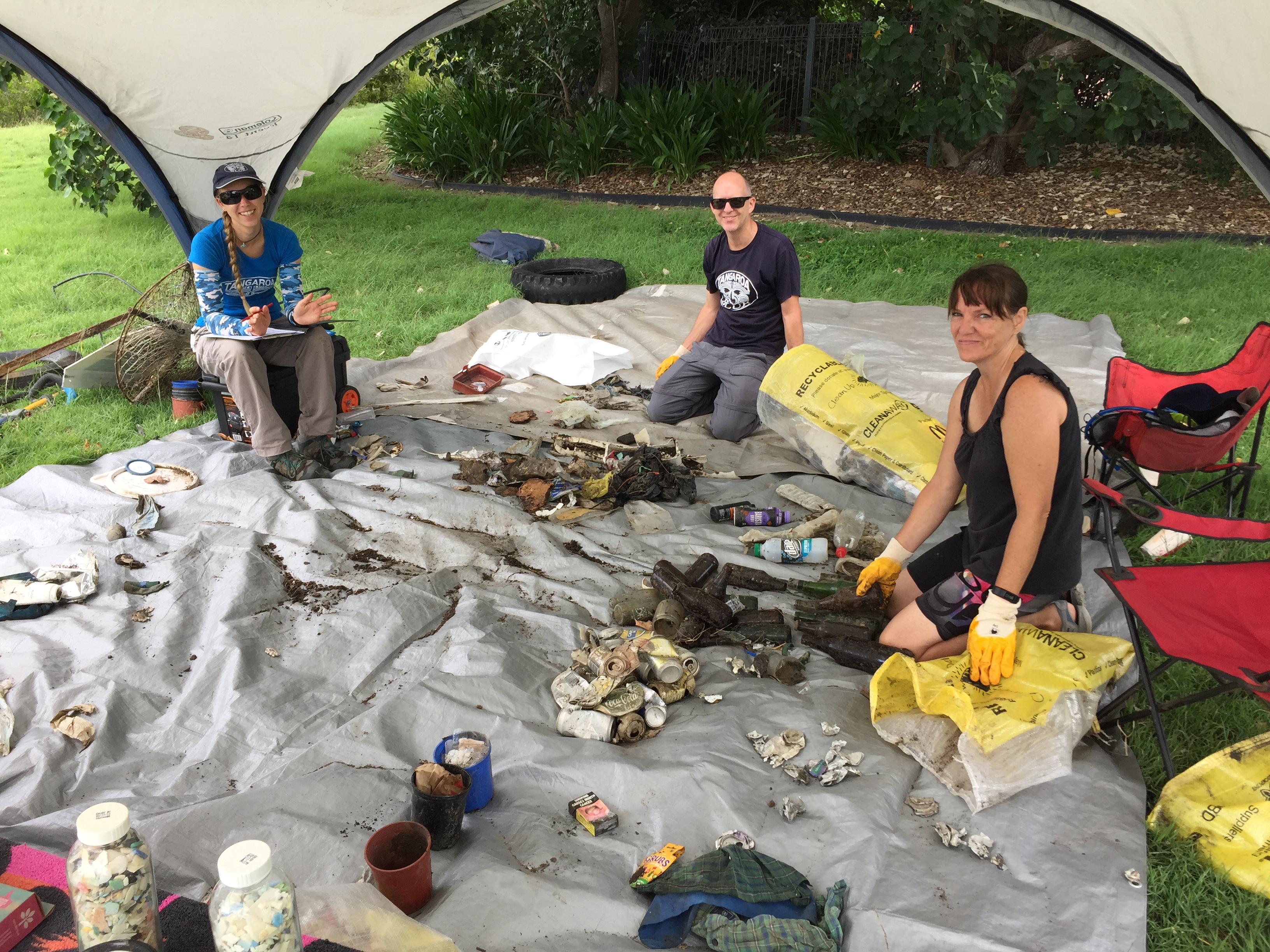 Rubbish Reports

______
Clean Up Australia's annual report on the rubbish collected by volunteers from our environment.
FAQ

______
Can't find what you're after? Check out the answers to some of our most frequently asked questions.