Resources
Clean Up Event and Educational Resources
Promo materials
-
Download free digital assets and press releases to help promote your activity.
-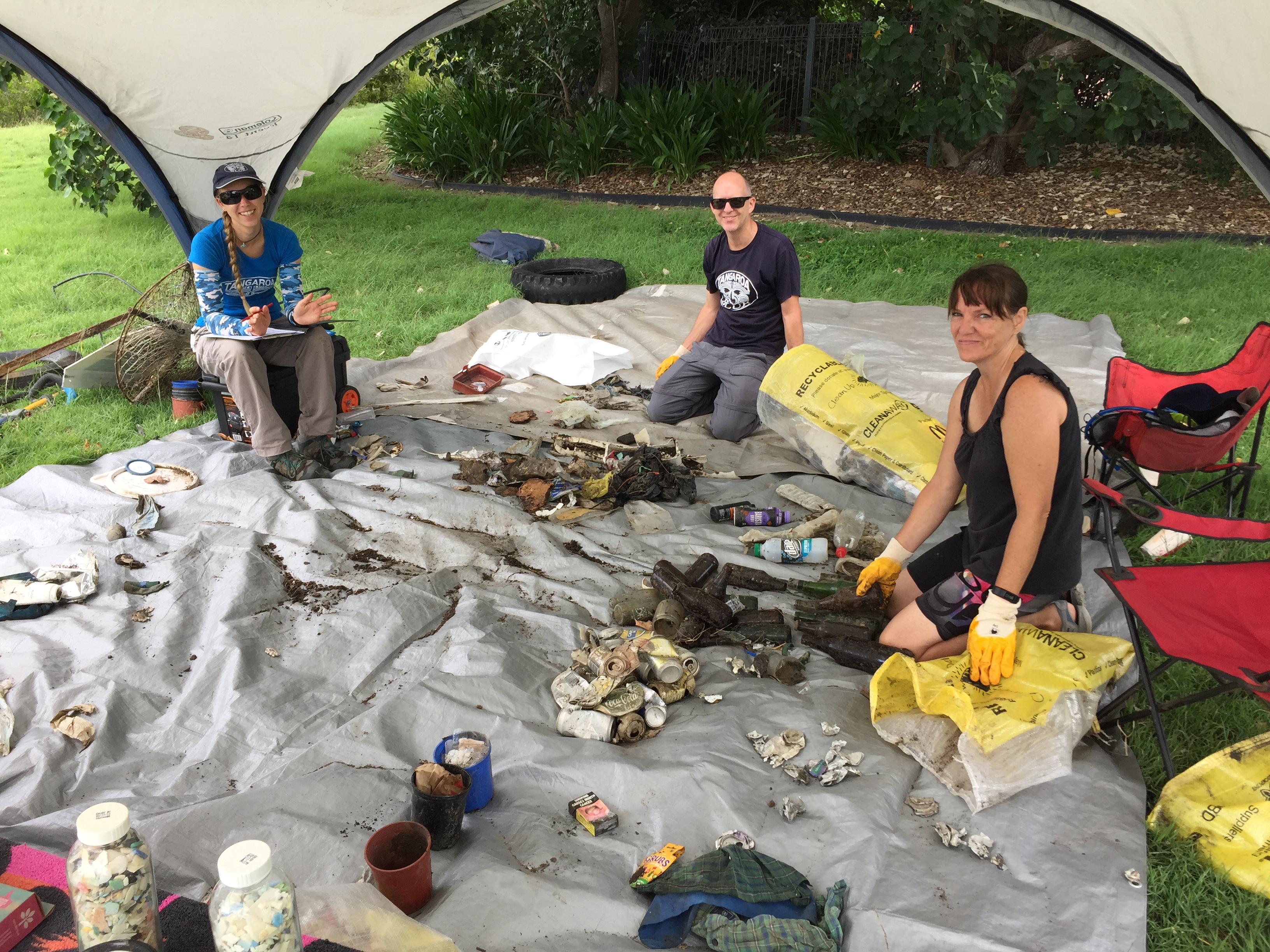 Rubbish Reports

-
Clean Up Australia's annual report on the rubbish collected by volunteers from our environment.
-
The Issues
-
Learn more about Australia's waste challenges and the what you can do to reduce the amount of waste that ends up in landfill each year.
-
FAQS
-
Can't find what you're after? Check out the answers to some of our most frequently asked questions.
-